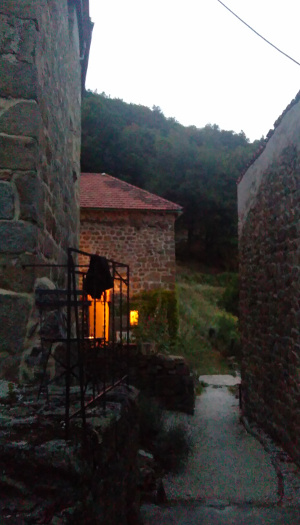 Last week I was at a dance camp in Adrèche in France, and offered massage treatments to the participants. I was expecting it to be quite popular, but it was even more than I thought it could be! I worked every minute I had offered my availability for, and loved every moment of it!
I always love working with dancers, because they're often aware of their bodies at a higher degree than most people, and also take better care of it. That means they'll have challenging issues for me to help them with, and at the same time they'll be a great resource of knowledge about their own body, meaning more often than not, I can do great work on interesting issues.
It was also an honour to work with some of the instructors, since those present were all of international calibre. I'm quite proud that they trusted me to take care of their most important working tool.
If you're a dancer as well and would like a treatment, contact me to discuss options, or book directly here.