Everyone knows it's important to move and exercise, but our sedentary life sometimes hampers us in our enthusiasm. Massage therapy can help alleviate its effects, allowing you to move the way you want, whether you're starting to run, or training for contortion. Maybe it's worth coming to the clinic, between Balham and Tooting Bec, for a treatment…
What's your body telling you?
I want to move and exercise more, but I have pain in my back/my knees.
Pain can be a frustrating impediment to your training, but it's usually telling you something. Let's try and see what, and resolve the problem!
I want to practice a more intense sport/train harder, but I'm afraid of injuries.
Injuries often happen when people take their training up a notch without adequate preparation. I can help you prepare your body, and adjust your training to avoid injuries, and allow you to do what you want.
I want to be flexible, now!
You've tried every stretch on the planet, have the perfect diet and cross-train, but your progress keeps being slow? Maybe adding massage to your efforts will help!
Want to know if I can help?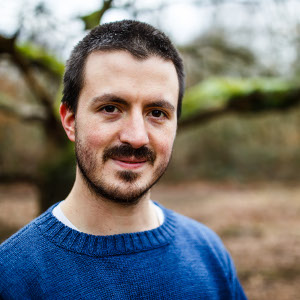 It's important to know your therapist. If you want to know how I can help, book a FREE 30 minutes call to ask me all the burning questions you have.
You can also read more about the treatment modality or me, or contact me directly with your question.
All enquiries are welcome! Your body matters!