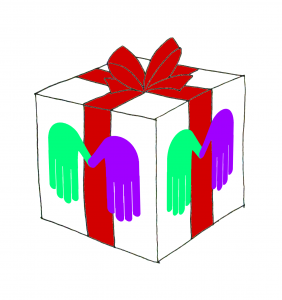 Christmas approaches, and it's time to think about gifting; and what better gift than a massage treatment?
Book a treatment for a friend and the same for yourself, and only pay for one! That's only £45 for two 45 minutes treatments! (Also available for other durations; see below)
Email: samuel@massageandmovement.com
Phone/text: 07460 617506
Valid for treatments before the 2th of December. Offer limited to soft tissue therapy treatments of 30, 45 or 60 minutes. Both treatments need to be booked at the same time by the same person, over the phone or via email. For treatments at home, this offer does not cover the £15 travel fee.